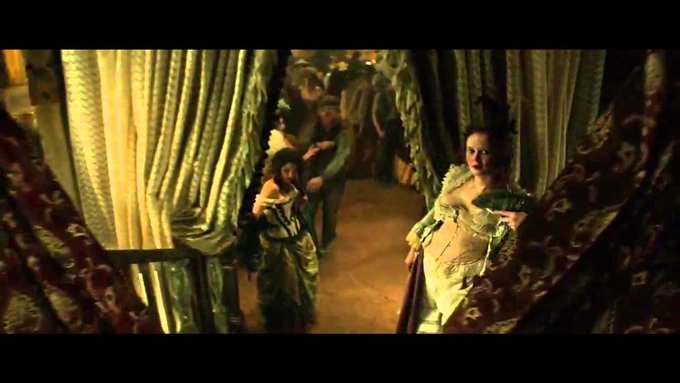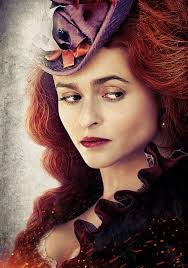 Madame Babette da Rosa @Babettedarosa2
// Turning on a sweet smile in greeting a patron who I'm happy to say is willing to pay for both our best cognac and my girls, as it is said that his bank balance is substantial.
Acrid odours rise from his cigar, adding to the ambient haze of the establishment.
His ruddy face glows as he quaffs one of our best cognacs, we only sell one, I smile, decentered into our own labelled bottles. The copious amounts rendering him ready, if not able. He is one of many prestigious patrons who lavish bonuses on my girls and pays generously for their unbridled attention. Except it won't be Harriett tonight, foolish girl caught something nasty so its handstands for her tonight applying a Lignum vitae douche laid up in her room.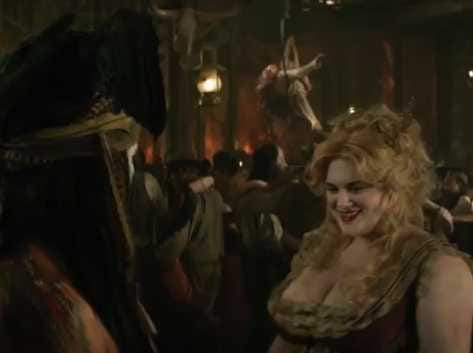 One good thing my "Dear" brother brought back from one of his escapades, the draft keeps my girls working. Talking of which my brother dearest, my roving sibling has ruffled my feathers, causing my assets to shimmy within the bodice of my gown.
God only knows how my jubilees lingered within my stays!
Well, this time he has gone too far, and as his sister, it's fallen to me to deal with it. It's beyond me how fifty casks of wine disappeared from the hold of his ship! I'm not as stupid to believe his explanation.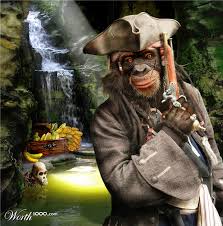 @Jack_Bananas_
is not that clever picking a pocket or two is more his style not emptying a hold. …. thick-witted monkey.
@_TiagoDelgado
and that minx of a daughter of his, Catina, sneaking off to God knows where sooner they're married the better.
Smiling sweetly at a table of gents playing cards, the girls are a distraction draping themselves around them plying them ale. I have a suitable plan for
@Capt_Bart
one he will not expect. My brother,
@Capt_Bart
knows how we operate that the turnover of wine and the other commodities he procures with a sizable markup they put money in the coffers. No Bart took his eye off business, and now he will pay!
Easing down my jubilees which wobble with infuriation, I sigh heavily and like plump melons they rise, tempting all that care to look.
Several patrons make advances I reward them with a lustful smile. Swirling around, my assets plumped up, I sashay towards the corner of the establishment side-stepping around clients cavorting with my girls who blatantly proffer their wares.
In the gloom of the room hunkered down in the corner a rugged gentleman, whom I have used before and for special favours, he will do my bidding.
Don't leap to conclusions! He can look until his eyeballs protrude from their sockets. As for fondling, he can keep his grubby hands in his pockets and play with whatever is his pleasure!!! Settling down next to him experienced hand slide over his knee; "Now my handsome have you found him!" I ask? He answers, not raising his eyes from my delicious mounds.